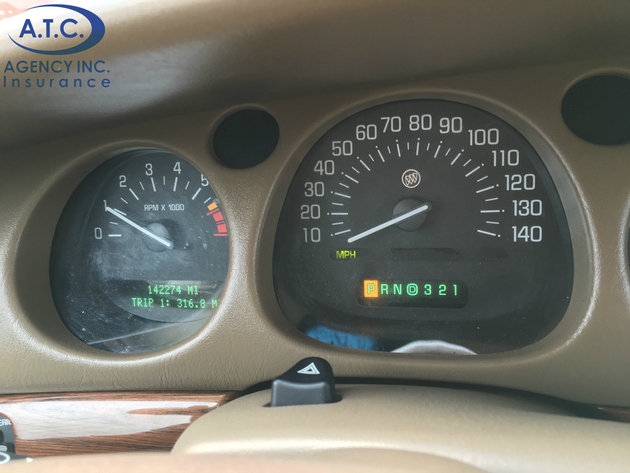 Auto loan coverage is sometimes referred to as gap coverage, it guarantees coverage up to the remaining balance on your auto loan or lease if the market value of your car is less than what you owe. Most of our insurance carriers at A.T.C. Agency offer loan and lease coverage, also known as gap coverage. If you have a loan on your vehicle, or if you are currently leasing a vehicle, this coverage can help pay if there is a difference in the depreciated value of the vehicle and your loan or lease.
If you are involved in an accident where your vehicle is totaled, without auto loan lease gap coverage, you will receive the actual cash value of the vehicle. (Actual cash value is the price of the vehicle minus depreciation.) If you were to total your vehicle and the amount owed is more than the current value of the vehicle, this coverage can help cover the potential difference in the vehicles actual cash value and the remaining note on the v
This coverage is affordable and a better investment because it gives you better car insurance coverage. Stop by our insurance agency in Edina, Minnesota or contact us online.