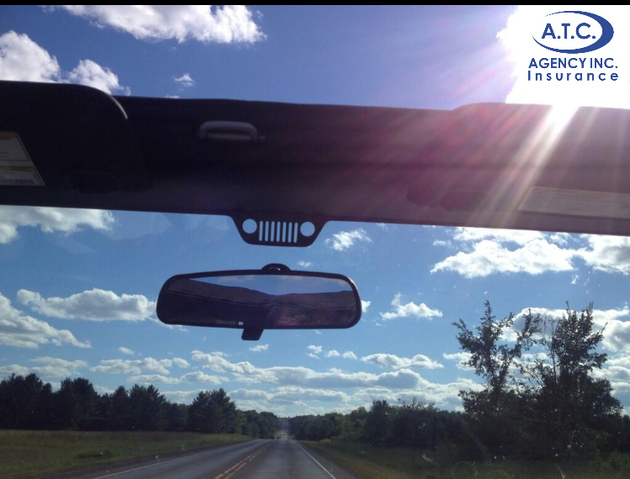 It is easy to think that every insurance carrier is offering the same product, but the insurance carrier you buy insurance from is extremely important. Most car insurance carriers who advertise on television like to claim they all can save you money. Saving money is important when you are shopping for insurance, but you need to make sure you are properly protecting your vehicle, and yourself in the event of a covered claim. Working with an independent insurance agent can help find the best carrier for you and make sure you are receiving any discounts you might be eligible for. Earlier we talked about a low mileage discount, and we will cover a few more discount to keep in mind when shopping for insurance.
Car insurance premiums have been steadily increasing, and with the amount of distracted drivers on the road, coverage is not an area to sacrifice on. That is why it is important to make sure you are getting all of the discounts you are eligible for. Many insurance carriers vary in the discounts they offer, and the product they sell, that is why we emphasize working with an independent insurance agency. They will be able to help you find the most competitive carrier for the best price. Insurance carriers like Progressive Insurance, Safeco Insurance, Encompass, AAA Insurance and many other carriers offer a payment in full discount. The discount for payment in full varies with every carrier but the discount can be significant, and with Progressive the discount is 10%.
Progressive also offers an electronic signature discount, and a paperless discount. Not only do these discount help save you money, they also help save paper. A discount that most insurance carriers offer automatically is a multi-car discount. If you are insuring more than one vehicle with an insurance carrier, they will offer a discount for having multiple cars insured with them.
Drivers on the road might be distracted by their cellphones, and may not be paying as much attention to the road as needed. That is why A.T.C. Agency stresses you are properly protected, and not to sacrifice on coverage when you are trying to save on your car insurance. Working with an independent insurance agency, like A.T.C. Agency, will make sure you are properly protected in the event of an accident.