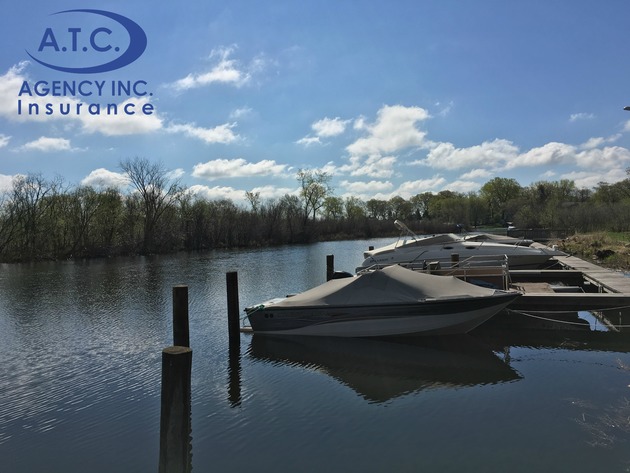 Summer time is right around the corner. In the land of ten thousand lakes, that means there are a lot of boats in Minnesota. Having fun on the lakes is a great way to enjoy the summer months, but it is easier to relax on a boat that you know is properly insured. Most boat insurance and personal watercraft insurance policies are very affordable, and offer a lot of benefits. Minnesota law requires a U.S. Coast Guard approved life jacket to be worn by children under 10 years old when the boat is in use on the water. You must have readily available life jackets for everyone aboard the boat. Before you put your boat in the water, stop by our independent insurance agency in Edina, Minnesota. We can help with your small fishing boat, Jet Ski, pontoon or any other personal watercraft. We have compiled a list of some safety tips, courtesy of the Department of Natural Resources Minnesota.
Always wear your life jacket, and make sure everyone on the boat is wearing a U.S. Coast Guard approved life jackets.
Stay sober- Alcohol is the #1 factor in boating fatalities.
Stay connected- Let someone know where you're going, and have them alert authorities if you don't return by a specified time.
Watch the weather- One of the most dangerous places to be during a thunderstorm is on the lake.
Stay Alert- Make sure you know how to operate your boat, and watch for any danger on the lake.
If you would like more information, visit: http://files.dnr.state.mn.us/rlp/regulations/boatwater/boatingguide.pdf