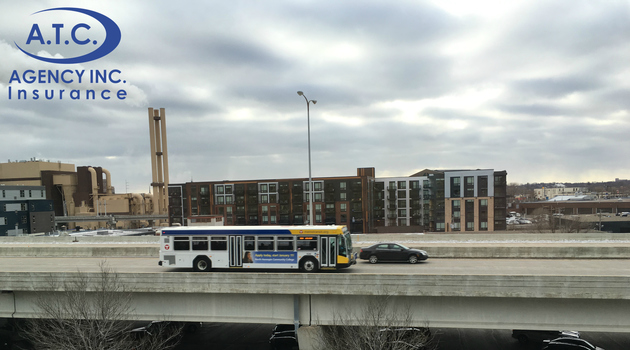 If you are in a car accident it can be hard to remember what to do. On average there are over 200 traffic accidents per day! According to the Minnesota Department of Public Safety (DPS) in 2014 there were almost 80,000 traffic accidents that were reported to the Minnesota DPS. Those numbers are alarming but it is important to remember what to do if you have been involved in a traffic accident.
If you are in a traffic accident:
You must stop if you are in a traffic accident- move out of the driving lane to the shoulder and out of traffic.
Avoid walking into the traffic lane when exiting your vehicle! You are safest in your vehicle with your seatbelt on. If you have to exit your vehicle, do so on non-traffic side of the vehicle.
Turn on hazard lights, if you have any flares or a flashlight use them.
If there are any injuries or substantial damage call 9-1-1. If there are any injuries the law requires you call law enforcement. Also if you are qualified, administer first aid. State law requires that you render reasonable assistance.
Do not admit fault.
You must provide your name, address, date of birth and license plate number of the vehicle to other drivers involved in the accident.
If requested, you must show your driver's license, and proof of car insurance.
Do not discuss the car accident with anyone other than the police and your claims representative.
You must collect the names, phone numbers, addresses of all occupants and witnesses. Exchange information with the other drivers involved.
Collect the insurance company name, policy number of all vehicles involved in the accident.
If the crash results only in property damage, it is not necessary to notify law enforcement, but it is a good idea.
As soon as possible report your claim to your independent insurance agent.
Stay calm!
The most important thing to remember is accidents happen. Stay calm and remain polite.
For more information on this topic, check out www.dps.state.mn.us/dvs and http://bit.ly/1MhuPM9