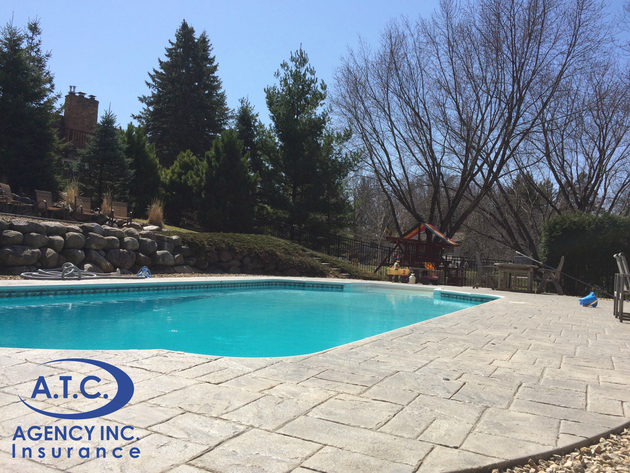 There are over 10 million residential pools in the United States. In Edina Minnesota, pool season is just around the corner. If you own a pool or hot tub, make sure any guests who are swimming are knowledgeable about pool safety. If you have a pool, make sure your independent insurance agent has made recommendations on necessary liability and guest medical coverage. Most city and local ordinances, and homeowner insurance policies require you to have a fenced in pool, but a pool alarm should also be installed. We have included a few tips on pool safety:
Always watch children and never leave them unattended
Share safety instructions with anyone using the pool
Learn CPR and know how to perform it on children and adults
Ensure pool drains are compliant
Keep kids away from drains
Install a pool alarm
Keep life saving equipment available for use
Properly fence all pools
Know life-saving skills
The U.S. Consumer Product Safety Commission (CPSC) estimates that over 4000 children younger than five go to hospital emergency rooms due to injuries in pools and spas each year. A pool accident can be a costly incident and could lead to a claim on your homeowners insurance. Make sure to take preventative steps to minimize the risk of injuries. For information visit http://www.poolsafely.gov/.