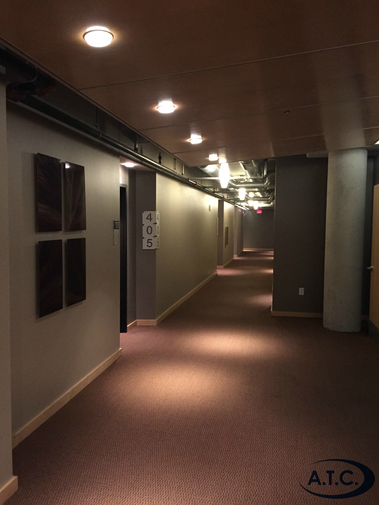 Renters insurance is a very affordable insurance policy. Every renter's insurance policy has different limits but most policies have the same type of coverage. A standard renters insurance policy has coverage for your personal property, and liability. Most renters insurance policies are relatively inexpensive and cost as low as $10-$15 a month, depending on coverage.
Every insurance policy can be tailored to fit your individual insurance needs. That is why it is best to talk to an independent insurance agent about what types of coverage fit your needs. Most renters' insurance policies start with $15,000 of personal property coverage. If you think about replacing everything you own, it will probably be closer to about twice that. Coverage for your belongings isn't limited to just an apartment in a renters insurance policy, if your car is broken into, or if you are just on vacation, your renters insurance policy will provide some coverage for personal property.
Liability insurnace is inexpensive, and it also provides an incredible amount of coverage. It's important to discuss this with your insurance agent because factors like where you live and your financial well-being will help you decide how much coverage you may need. Liability insurance covers thing like an individual becoming injured on you premises, but will often come with exclusions like intentional violence.
A renter's insurance policy can cost as little as $10-$15 and it is a very affordable way to get coverage. Our office is located in Edina, MN. Give us a call or stop by our office for a quote today!