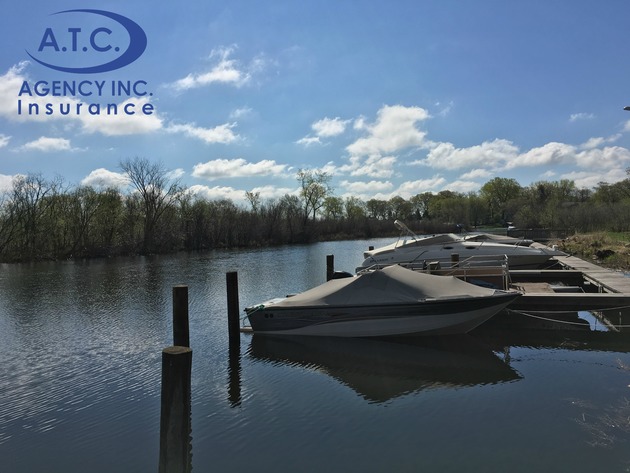 A great way to enjoy summers heat and humidity is on a boat. Everyone loves being out on the lake, whether you're fishing, water-skiing or just cruising. Minnesota's lakes and rivers can get crowded during the summer months, so it is important to boat safely. While it is okay to consume alcoholic beverages while boating, it is never okay to be intoxicated while operating a motorboat. If you are caught boating while intoxicated, the implications are similar to drinking and driving.
It is legal to have an open bottle aboard boats. The penalties for boating while intoxicated are stiff though. Even if you are a first time violator, fines are $1,000 or higher, you can lose your boating privileges for 90 days, and you can even face jail time! Penalties increase depending on the level of intoxication and can even mean forfeiture of your boat!
Minnesota has strict laws on operating a motor vehicle and boat while intoxicated for good reason. According to Minnesota's Department of Natural Resources, alcohol is the number one factor in boating fatalities. Being safe on the water is important for everyone!