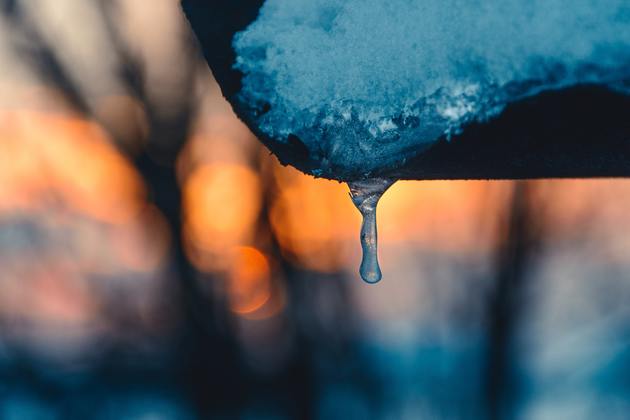 We are experiencing a rapid snowmelt in Edina! Flood warnings are up across much of the state. Increasing temperatures and the rain is quickly melting snow in Minnesota. A lot of people are experiencing wet basements, leaking roofs and other forms of water damage from the rapid snow melt.
What can you do to protect your home from the melting snow?
Remove the snow around the house. Shovel a 5-foot perimeter around the home and foundation. The snow around the foundation and home will trap the moisture increasing the odds the water will enter the house.
Clear the snow around the downspouts. Remove snow from around the downspouts, to allow them to properly drain. If it is safe also check gutters to make sure there are no blockages.
Check the basement for any signs of water. If there is any visible signs of wetness, remove any personal belongings and try to elevate any appliances to prevent them from getting wet.
Check the attic. If you can safely access your attic, check to see if there is any discoloration of wood or any signs of wetness.
Test your sump pump; make sure it is working properly.
Check the storm drain closest to your house to make sure it is able to drain and is not obstructed by snow or ice.
Following theses tips may not prevent water damage from happening, but they could minimize the amount of damage.
Give us a call at ATC Agency to make sure you have an insurance policy that fits your needs.