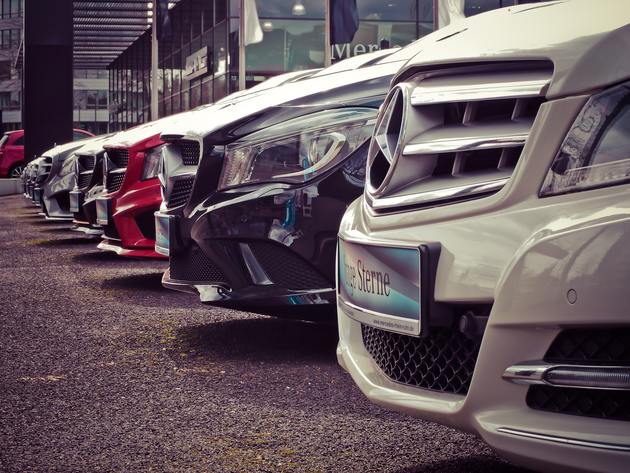 It's spring break in Edina Minnesota and a lot of families will be going on vacation! When you are renting a car, the rental car company will offer their coverage. If you have a personal auto insurance policy, your insurance carrier may already provide some coverage for your rental.

Your personal auto insurance policy may have a limit of how many days it will provide coverage. Even if your personal auto insurance extends coverage for rental cars, you still can incur fees. The rental car company can charge you a daily rate, for loss of use, if the vehicle is being repaired. The rental car company can also charge you other fees that your personal auto insurance will not cover.
There are limitations on where coverage is provided. If you rent a car outside of the United States, in Mexico or aboard, your auto insurance may not provide any coverage.
The best way to know if your auto insurance policy covers car rentals is to talk to your insurance agent. Let them know if the rental car is for business, or personal use. How long you intend to rent the car, and where you plan to drive.