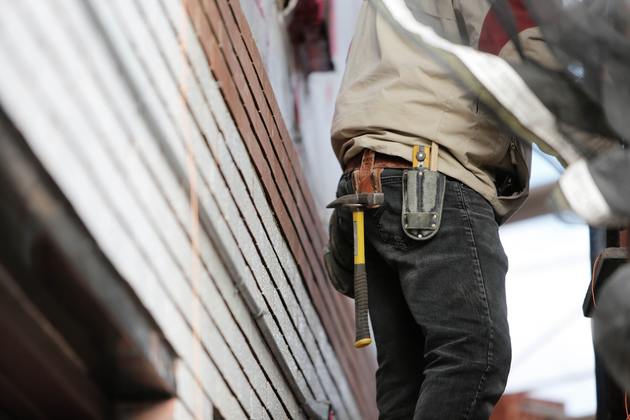 The weather forecast today for Edina, Minnesota is 67° today! The warm weather is a great time to start the spring clean up. Regular routine maintenance can help prevent costly repairs in the future. If you are a homeowner, there's no shortage of things to do! Home maintenance is important because it could prevent a claim on your homeowners insurance.
We have compiled a short list of some important maintenance and items to inspect.
Clean Chimney and fireplace flue
Clean and inspect gutters
Clean dryer ducts of lint
Inspect outside doors for wear to caulking and weather-stripping
Inspect windows for wear and clean
Inspect roof for leaks
Flush hot water heater
Inspect and change HVAC filters
Check for cracks in driveway, sidewalk and paths
Inspect siding for water stains
Any homeowner knows that home maintenance is a never-ending chore. This short list is just a starting point. If you'd like a more comprehensive home inspection list, check out this link from Ask This Old House.