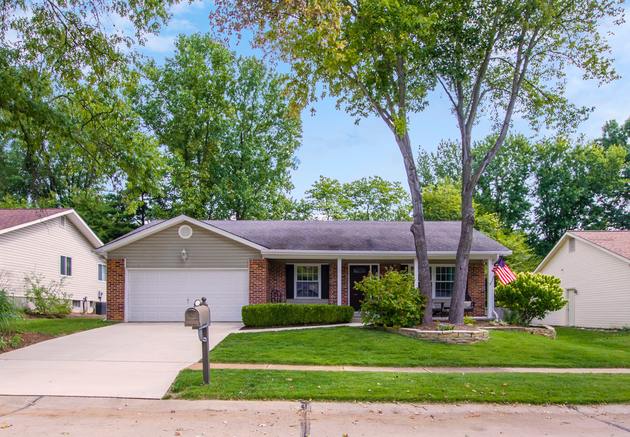 The roof of any home provides a lot of protection, from the sun, rain, snow and wind. The life of a roof can vary by the material and climate. Most asphalt shingle roofs are good for 20 years or less. If you are buying a new home that has recently had a new roof installed. Sometimes the warranty of the roof does not transfer to new homeowners.
The snow and ice has finally started to retreat in Edina, Minnesota. Construction season is underway. It is an expensive job getting a new roof, ranging from $10,000 to $20,000+ for a new roof! With that type of financial commitment, it is important to do your research on a good contractor. Find one that is properly licensed, insured and bonded. If you do get your home reroofed, contact your homeowners' insurance agent. Many insurance carriers offer discounts for new roofs!
Make sure you get an ice and water shield. It is a self-adhesive membrane that is applied to the perimeter of the roof. It helps shed water away, helping prevent ice dams in the winter.
If you are purchasing a new home that has recently been reroofed. Ask for the manufacturer of the shingles, and contact them. Check to see if the warranty on the roof is transferrable.
It is important to think proactively when you are reroofing. Don't wait until it is too late! When a roof fails water will start leaking into the house, causing water damage. That can lead to a costly repair, and may not be a covered claim on your insurance policy.