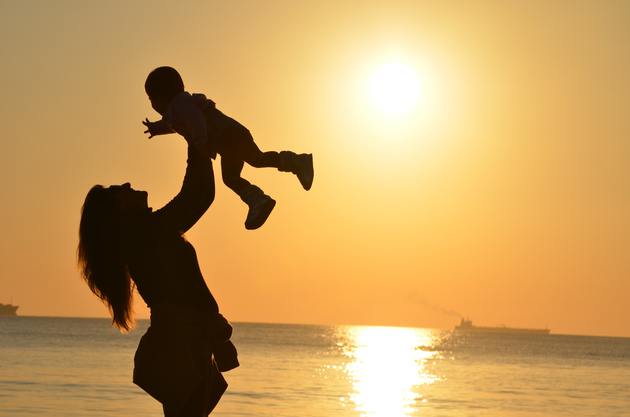 It's officially spring in Edina, Minnesota! Kids will be out of school for the summer months shortly, and that means you might be thinking about getting a nanny or babysitter.

If you hire a nanny to watch the kids, you need to carry workers comp. In Minnesota you are required to carry workers comp on all domestic employees, which includes nannies and babysitters, if they make more than $1,000 in a three-month period. Your homeowners' insurance policy excludes liability coverage for household employees, such as a nanny. That could leave you exposed in the event of an accident.

If a nanny is injured while working, regardless of who is at fault, you as the employer are liable for their injuries. If you don't have a workers comp policy, you are risking paying out of pocket. If the injuries are severe, you could be paying a disability benefit for life.
If you don't meet the requirement to carry workers comp, it is still a great idea to have it. In the event your babysitter or nanny is injured, your workers comp policy will cover a disability benefit, wage loss benefit (waiting period applies), and medical bills. (Coverage may be subject to limits)
Workers comp policies are affordable. Policies start as low as $500 per year, but pricing is dependent on how many workers, and wages. A standard homeowners insurance policy and umbrella insurance policy exclude household employees. If your nanny brings a lawsuit against you, a personal insurance policy may not provide any coverage.
Give us a call at ATC agency for a workers compensation quote for your nanny or babysitter!