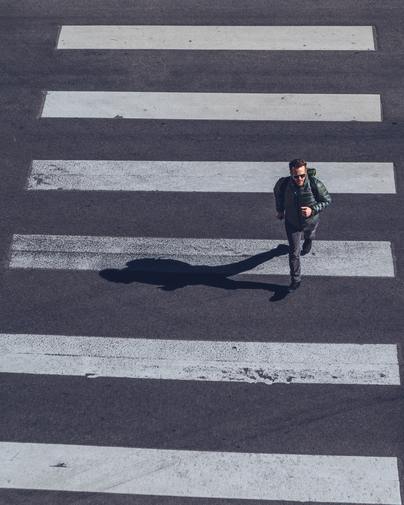 We are seeing a troubling trend of rising traffic and pedestrian deaths. The increase in deaths is a nationwide problem. A recent study from The Governors Highway Safety Association estimated that 6,227 pedestrians were killed last year. Estimates for 2018 in Minnesota suggest 45 pedestrians were killed and over 900 injured. These trends are troubling. In Minnesota alone, an estimated 380 people died in motor vehicle accidents in 2018.
The warmer weather has more people out walking around, biking, or on motorcycles. When you are driving, focus on driving, and put away your cellphone. Limit any distractions, drive the speed limit, buckle up and always have a sober driver.
If you are out walking around at night, make yourself visible. Pedestrians have the right of way, but don't assume a car will stop for you. Limit distractions while walking, put your phone away and be aware of your surroundings.
The leading cause of accidents is still alcohol. Other leading causes are speeding and distracted driving. All of the leading causes of accidents can result in a citation. If you are cited for any of these infractions, your car insurance rates will go up!