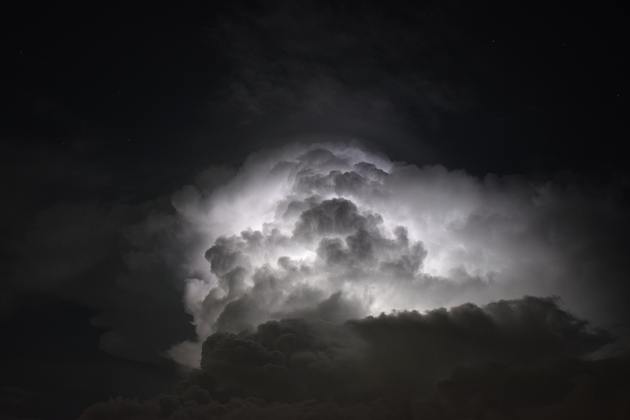 Minneapolis is experiencing a change in our climate. This year has brought near record levels of precipitation. We are also seeing a trend of higher rainfall totals per storm. Minnesota has seen an increase in the severity of hailstorms. That means it is costing us more money when our roof or siding is damaged by wind or hail. Plus insurance carriers are paying out more in claims, which raises the price of insurance for everyone. There are some measures that you can take to prepare your house to withstand climate change.

Roof: Roofing materials are rated on their impact resistance on a scale of 1-4, four being the best. When replacing your roof, use materials that are impact resistant.
Siding: If you are replacing your siding, consider impact resistant materials. They may have a higher out of pocket cost, but a more durable product could offset the price.
Windows: They are an expensive investment to the house. Double paned windows are more durable than single pane. Windows are also rated for their impact resistance. Make sure you consider the windows impact resistance, especially windows that are facing south and west.
Protecting your house will come at a price but it mitigates the likelihood of filing a homeowners insurance claim. That can help save you money on your homeowners insurance by not having property claims. Wind and hail damage is the most common homeowners insurance claim.
If you are interested in additional information on hail related insurance claims, visit: https://www.iii.org/fact-statistic/facts-statistics-hail