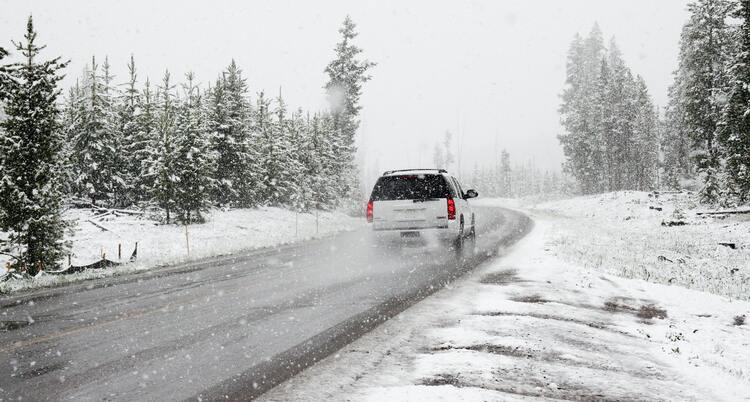 Many people are still digging out from the latest blizzard. The National Weather Service measured 14.9" at Minneapolis St Paul Airport. We have seen nearly our average seasonal snowfall already! While you may have had your fair share of shoveling. Here a few tips on cleaning up after a snow storm.
Make sure to clear out around fire hydrants.

If your home is prone to ice dams, start by carefully raking the snow off of your roof. Raking your roof can damage shingles, but an ice dam can cause a myriad of problems inside and out.
A rapid melt can cause wet basements. You can try to prevent that by removing a strip of snow around the home. We have an impressive snowpack and a rapid melt will cause that water to look for somewhere to go, if the grounds still frozen, hydrostatic pressure will cause the water to end up in your basement. Seepage is not covered by your homeowners policy and could be costly.
About one in 60 insured homes has a property damage claim caused by water damage or freezing each year.* (*Insurance Information Institute calculations, based on ISO®, a Verisk Analytics® business, data for homeowners insurance claims from 2016-2020)
Stay safe and enjoy the snow!